Bio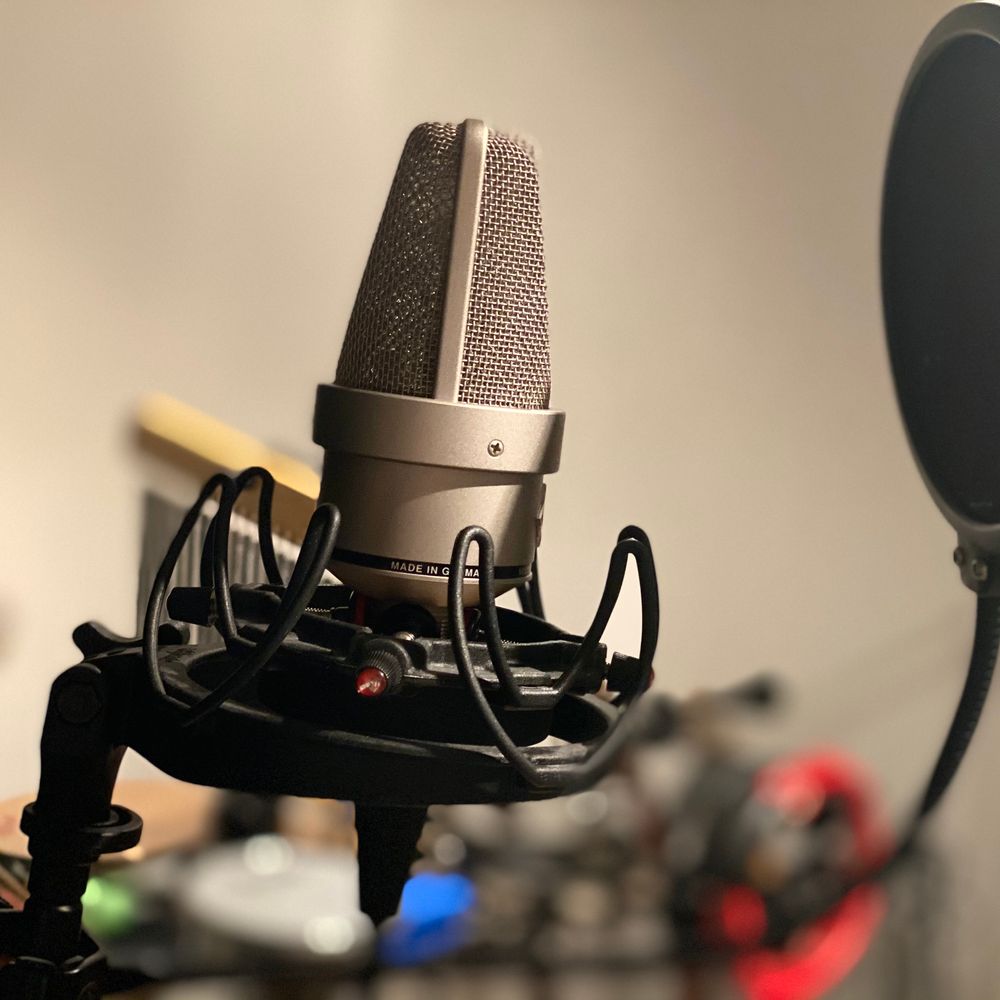 Who is Bejohz?
The story
Björn Johansson was born and raised in Stockholm, Sweden
He started his music career by playing on a neighbor's piano and eventually convinced his parents to buy one. A few years later he got his first guitar.
His father had a tape recorder and Björn started to record songs with the "Sound on Sound" option. You have to be very old to remember how to do that.
In high school Björn realized that he had more options to play with various groups if he stuck to the keyboards instead of the guitar. He developed his skills and started to play fusion music with some very good fellow musicians. In this period of time he also started to write music.
In his youth he met Jim Lindqwister and from that moment on they had a very prosperous collaboration with music and lyrics for many years until 2019 when he left this world for a better one. Anyway the songs we wrote together will live on forever and his lyrics are admired by many people. It's very sad that he never will experience the outcome what we did together for so many years.
In the late 80's, early 90's Björn worked with a singer from Bolivia, Milton Cortez. They made a couple of albums together and on of them became a gold album in Bolivia.
Then Björn took a break from the music for almost 10 years. After the millennium he created a music studio in his summerhouse and he was back on track composing and producing music.
In 2011 he met B Angie B a former protégé of MC Hammer and a singer/dancer on tours and albums. He produced one album for her "Stronger Than Ever". Working together with James Early that produced most of MC Hammers albums and various musicians from US, UK and Sweden.
2018 Björn released an album with the Italian artist Silvia Olari, "There is Something About You" which peaked #2 on the Italian R&B iTunes chart.
Currently Björn is working on an album with the English singer Michael Williams, a former member of the classical vocal group, The Drifters. The first single "All I Need is a Single Word" was released the 4th of December 2020. The album titled "A Musical Journey With Michael Williams" will be released sometime during 2021 or 2022 depending of the outcome from the curren COVID-19 situation. TBA.
On top of that Björn has currently provided original music to top Italian DJ/Producers Antonello Ferrari and Aldo Bergamasco.
Björn also find new soulmates in music here in Sweden, Frans Janousek and Annelie Heed von Rosen and they are regularly working with new projects. Next release is a song co-written with the late Jim Lindqwister for The Sentimental Gents & Michael Williams and Joe Blandino from the Dominican Republic. TBA.
Around Easter 2023 Björn was contacted by Ania Garvey, a soul/RnB artist from US based in UK.
They are working on some new songs. TBA.